Health & Safety Consultancy Services
Health

&

Safety

Consultancy

Services
Implementing an efficient health and safety management system is not just a legal obligation, but it also plays a crucial role in ensuring the sustainability and longevity of a business. By prioritising the well-being and safety of employees, you create a positive work environment and enhance productivity.
At STS, we pride ourselves on providing exceptional services to help our valued customers identify and mitigate any significant current or future risks and liabilities. Our dedicated team of experts works closely with you to thoroughly assess your unique situation, ensuring that no stone is left unturned.
We focus on establishing health and safety direction and strategy, supporting leadership capability, assisting the development of highly effective management systems, developing managers and supervisors and delivering safety compliance management programmes.
We understand the detailed legislative requirements of health and safety management. We believe that managing health and safety risk is just another part of doing business. Safety, production and housekeeping are intricately linked and when one fails the others suffer.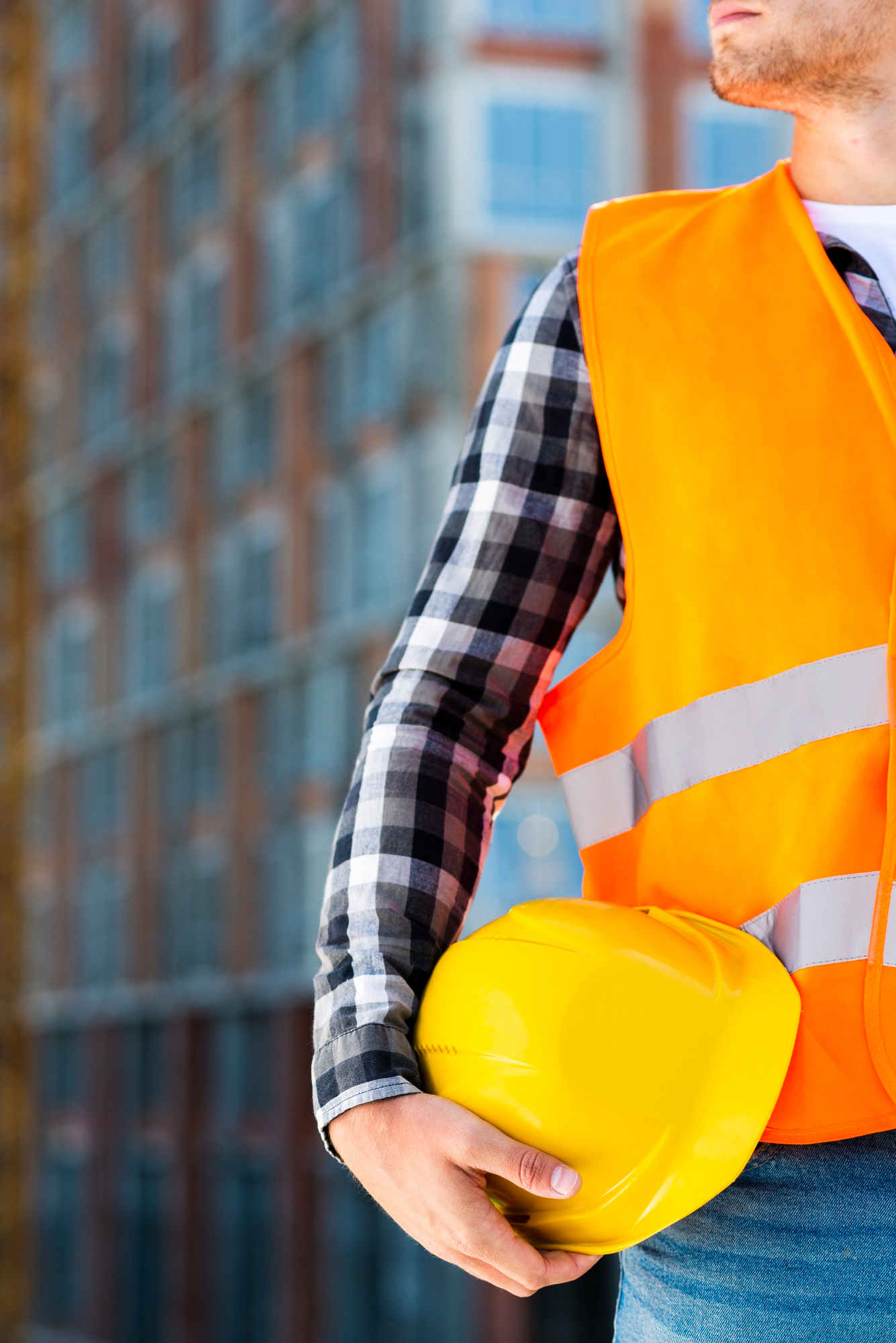 Our 'Health and Safety Competent Person' service is designed to provide companies/sites with the necessary expertise to ensure safety systems and standards are met and maintained. By partnering with us, you can rest assured that your business will be fully compliant and well-prepared for the future.
Our comprehensive health and safety audit programmes are designed to meet the highest recognised standards in the industry. With our expertise and attention to detail, we deliver detailed reports that thoroughly assess your organization's adherence to health and safety regulations. By conducting thorough audits, we provide valuable insights and recommendations to help you ensure a safe working environment for your employees. Rest assured, our team is dedicated to delivering audits that not only meet industry standards but also exceed your expectations.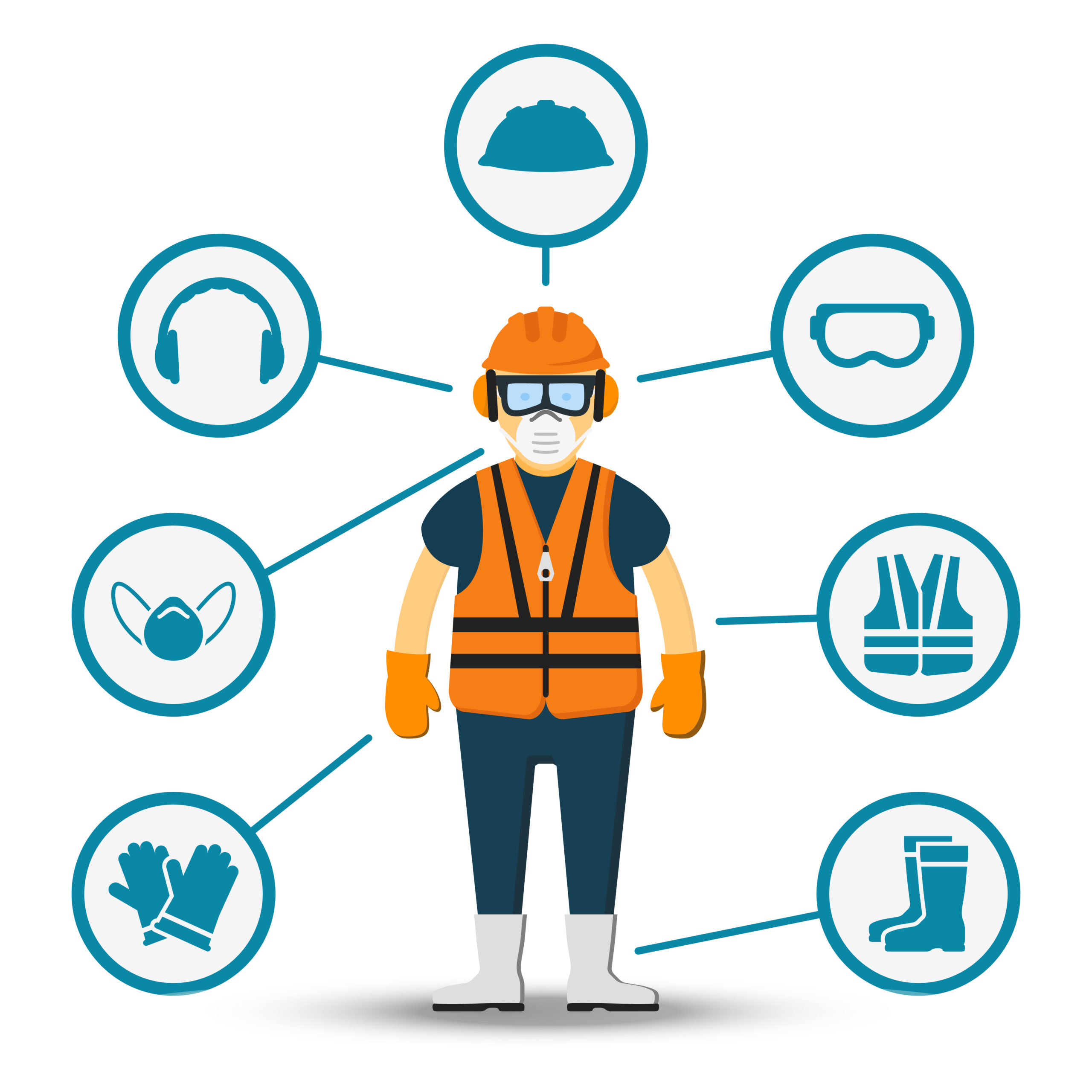 We start by developing comprehensive risk assessments tailored to your specific needs. These assessments provide a thorough understanding of the potential hazards and vulnerabilities within your organization. With this knowledge, we can then work with you to develop robust operating procedures that minimize risks and promote a safe working environment.
In addition to risk assessments and operating procedures, we also offer a range of services during the operational phase. Our expert trainers provide essential training to ensure that your team understands and follows the required safety protocols. This not only ensures compliance with regulations but also empowers your employees to make informed decisions that enhance overall safety.
Furthermore, we offer process safety auditing to evaluate the effectiveness of your existing safety measures. Through this audit, we identify any gaps or areas for improvement, allowing you to proactively address potential hazards before they escalate.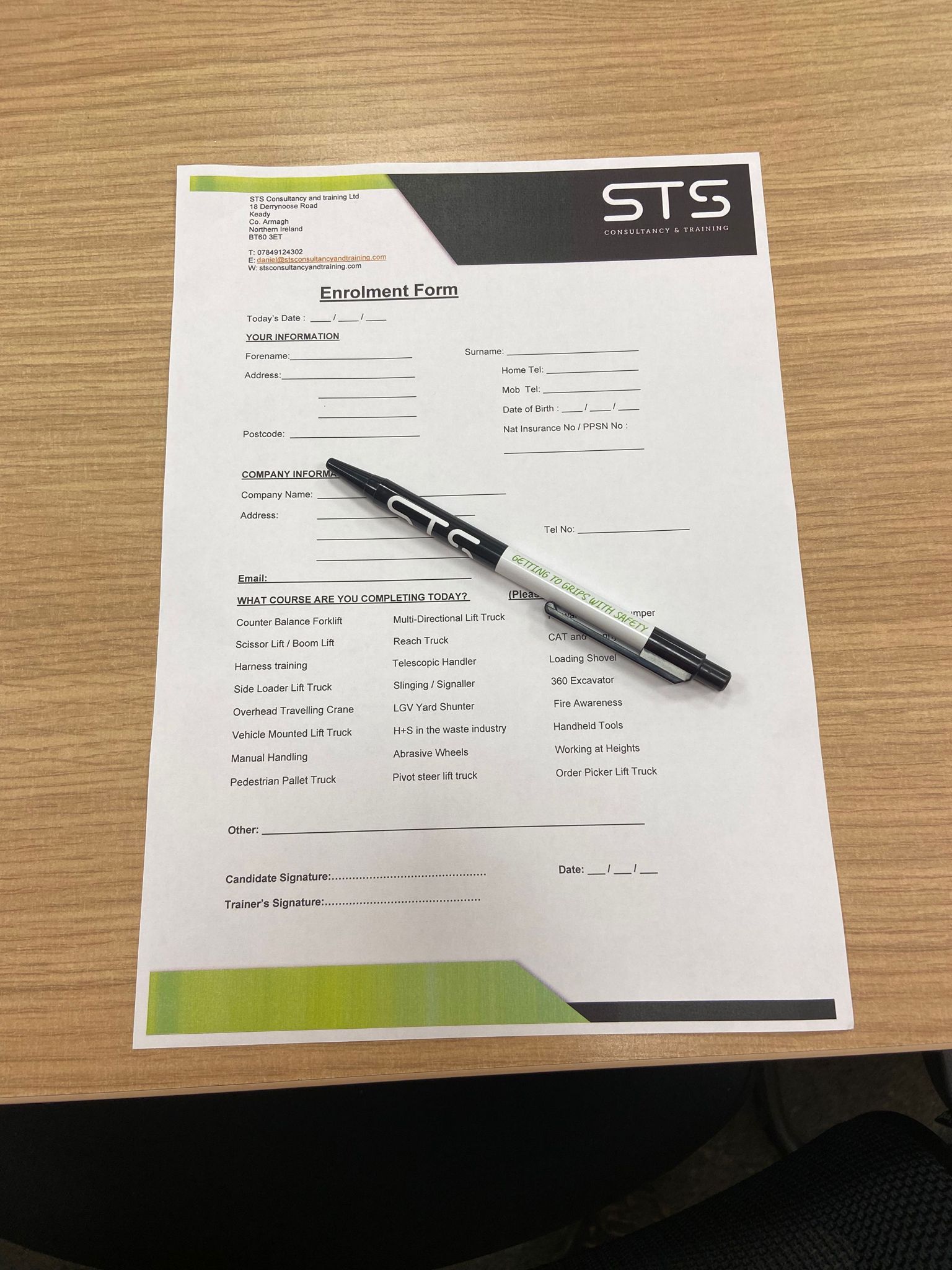 Our team of health and safety consultants possess extensive expertise in Waste, Agriculture, Warehousing, and Manufacturing, allowing us to cater to the intricate and evolving demands of our valued customers. Our consultants have undergone rigorous training and possess a deep understanding of the specific risks and challenges associated with each industry.
When it comes to waste management, we are well-versed in navigating the complexities of environmental regulations and ensuring compliance. Our consultants are equipped to assist you in implementing effective waste management systems that not only prioritize safety but also enhance your operational efficiency.
Within warehousing and manufacturing environments, we recognize the importance of maintaining a safe and secure workspace. Our consultants possess a comprehensive understanding of equipment safety, ergonomics, hazardous materials handling, and other critical aspects specific to these industries. We can work closely with you to develop robust health and safety protocols that minimize incidents, mitigate risks, and foster a culture of well-being.
Rest assured that our highly competent health and safety consultants are ready to assist you in creating a safe working environment that aligns with industry best practices. We pride ourselves on delivering practical solutions that take into account your unique operational requirements while ensuring compliance with relevant regulations. Trust us to be your partner in promoting the well-being of your workforce and achieving long-term success.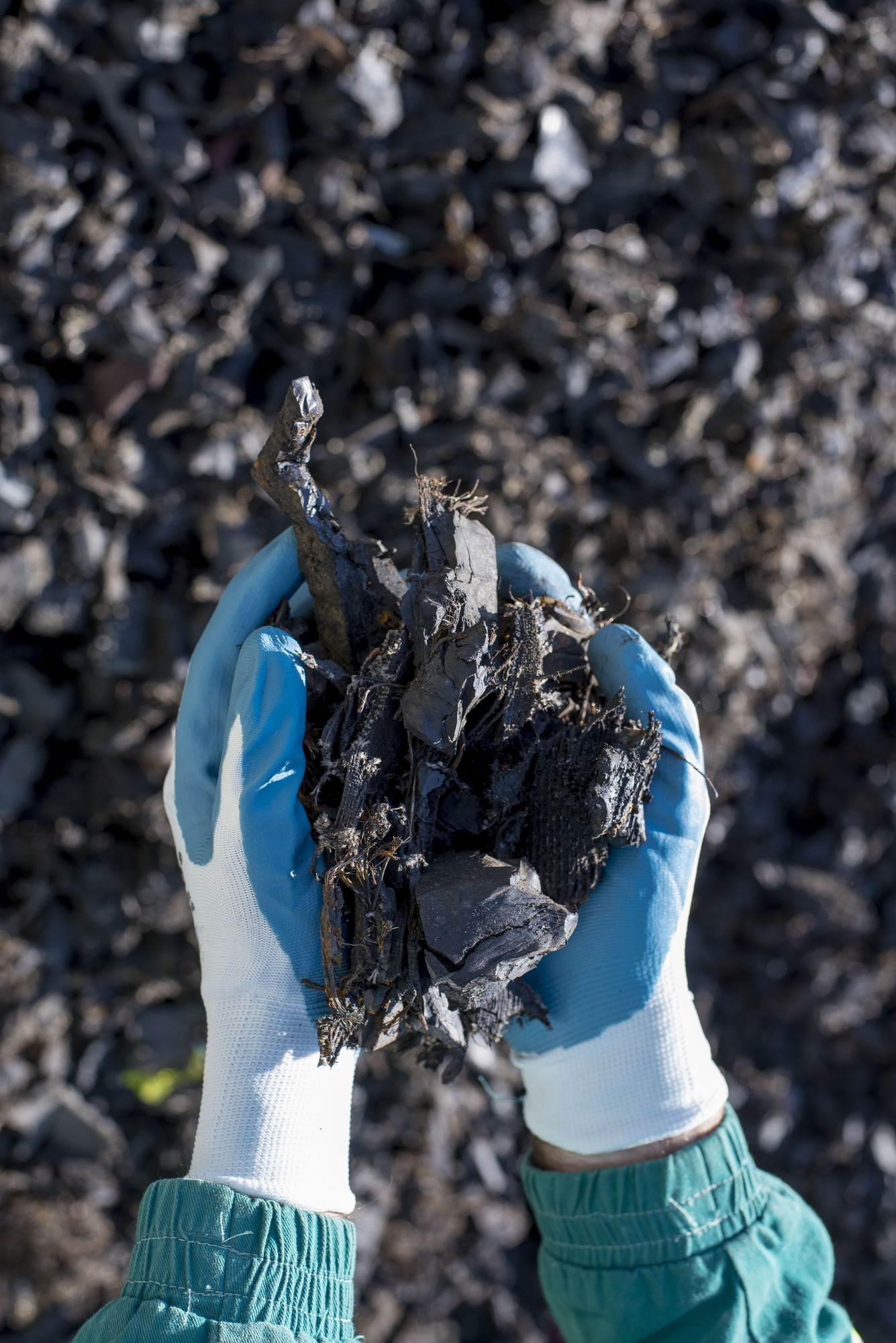 What our clients said about our services
"The services provided by STS are second to none. We have enlisted their services for 7 months now. Having a consultant providing the role of a Health and safety competent person present 1 day per week the changes to the company operationally and safety have been day and night. The company is rapidly growing and the services provided by STS with their guidance and training provisions have went hand in hand. The development of safety culture is crucial in any company development"

Bill McAtavey
Managing Director | AZIL Racking & Shelving